Songstress, Simi has just shared
on Twitter, things she feels need to end with the year 2017. According to the singer, "Cyber
bullies need to expire this year.
"Trending is nonsense if you're trending for being a shitty person. Try not to say things about people on social media that you wouldn't like to be said about you. You're a coward if you're an idiot bully hiding behind a keyboard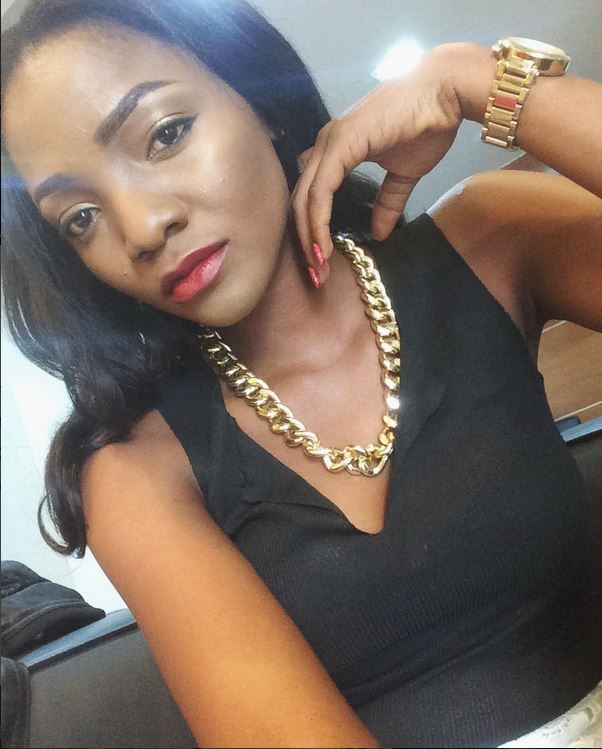 Below is her full note;
"Everything ain't for everybody…"
"Instead of being mad at
something u're not feeling, find
the one you like and keep it moving – so the people that like
it can see road to pass."
"And I hope we can leave this putting people up against each
other in 2017. The sky is big
enough! The world is big enough.
Get Over It!"
"Cyber bullies also need to
expire this year. Trending is
nonsense if you're trending for being a shitty person. Try not to say things about people on social
media that you wouldn't like to be said about you. You're a
coward if you're an idiot bully hiding behind a keyboard.
"Also, if you really want to do
something with your life that
you've been scared of doing –
2018 is the year that you do it
scared. You get to live this life
one time. No do-overs. And I hear when we get old, we regret the things we didn't do.
Live life. If you fail – u try
again."
Simi
"One more thing – don't let anybody dream for you. Filter
advice, because nobody in the
world is right about everything. Dream big. Fight for your dreams. Your dreams and hopes matter. You matter. When you make a mistake, learn. Work ur
ass off. Winning is not for loafers!"
"You don't need a Plan B when your Plan A is the King of
Kings! I have been and will
forever be grateful for the life God has given me and the plans
He has for me. I am deserving, not because I am perfect (heck
no!), but because I'm His child
and covered by His grace."
31 total views, 0 views today